Search Engine Optimization
SEO Services in India
Creative, technically driven and better at marketing your business, we design aesthetically appealing, user friendly websites that convert potential costumer to loyal client. Based in Haridwar, and easy to reach from Rishikesh, Dehradun, Roorkee, Chandigarh, and Delhi we work for businesses and organizations all over India and abroad.
Are you looking for Website Development in India? We are based in Haridwar and we are providing our freelancer services to other places like Dehradun, Rishikesh, Delhi, Chandigarh, Noida etc. We develop user friendly websites that help our client's business rank on top pages in search engines. Contact us for affordable website development service.


Our Best Services
We are offering Website Designing, Website Development, Digital Marketing and Content Writing in all over the world as freelancer.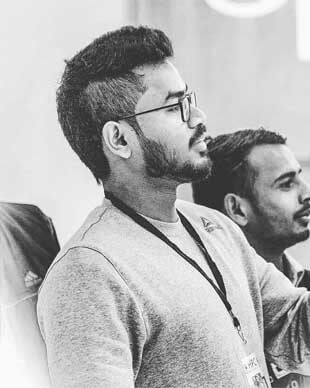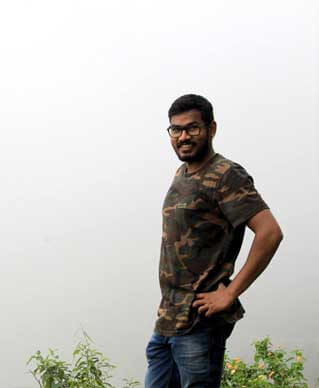 About Me
SEO Executive & Web Designer
Raj Kapoor Das is One Man Army For Your Online Business. He Develops, Designs (Or Redesigns) Your Business Website With Company's Financial Goals On Mind. His Work Help You Increase Relevant Traffic, Retain Them And Convert Them To Regular,
Testimonials
What Our Clients Say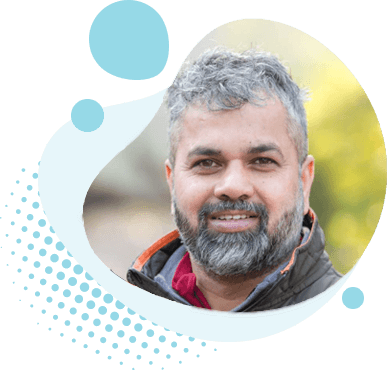 They are very good in web designing & SEO work. Very cooperative and professional in their work. Highly recommended.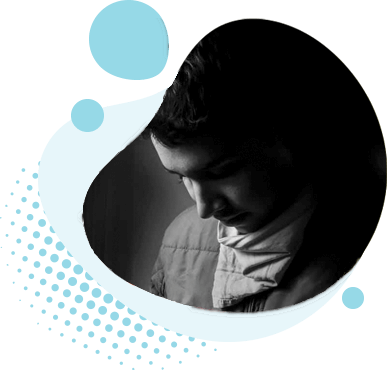 He is one of the greatest SEO I ever met before He is just amazing person with a very great behavior and his results are very quick and efficient 😇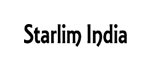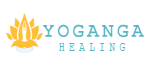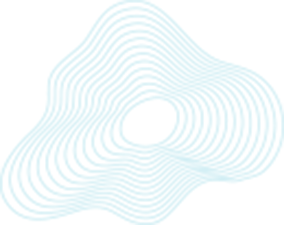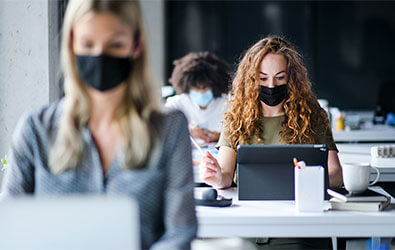 Search engine optimization, social media promotion, website designing are our most common digital marketing tools we use to drive traffic, build engagement and convert to business. We can capture and prepare videos for your YouTube and other channels, make short films, display images, animations, as per requirement, write emails, prepare monthly newsletters, etc. that meet your marketing strategies and budget.