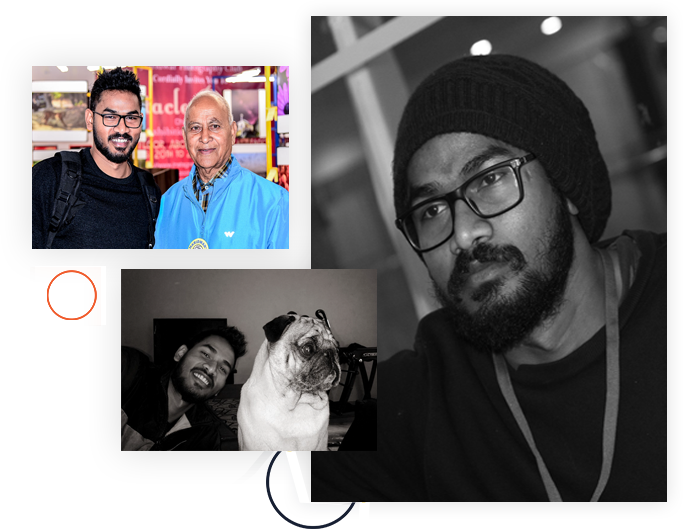 About Raj Kapoor Das
Born in Siliguri (West Bengal), I got my education in Haridwar, Rishikesh and Dehradun (Uttarakhand), India.
I believe in work and the execution of work in terms of result. The technological world is advancing everyday. Today, registering a domain of your work is as simple as getting a SIM card but there are many very important factors that affect your business online. I have been working continuously since 2013 on search engine optimization, website speed optimization, server optimization, website development and designing.
My experience
My experience with regular study and experiments has been a great help to many businesses in India, specially from Haridwar, Rishikesh, Dehradun, Roorkee to promote themselves online. If you have potential online clients (who don't have today?), I can help you promote your business and rank good in google search engine. You can also choose me to develop an attractive business website as per your business type. I will take care of the tiny but essential factors that will boost the promotion. If you have problem in wordpress installation, I am here at your assistance. And yes, I am a photographer. You can contact me for model photography, product photography, photography related to your business, and much more!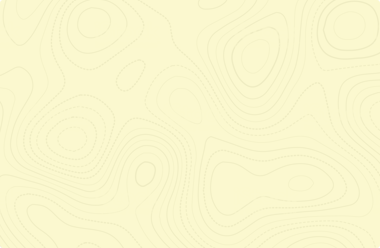 9
Years Experience 100
Projects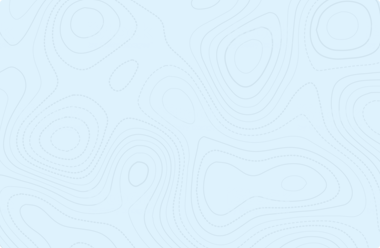 60
Clients
Online Business
Raj Kapoor Das Is One Man Army For Your Online Business. He Develops, Designs (Or Redesigns) Your Business Website With Company's Financial Goals On Mind. His Work Help You Increase Relevant Traffic, Retain Them And Convert Them To Regular Costumers. Starting his career as website developer, Raj learned web designing and search engine optimization to better equip himself. He regularly studies and updates himself with the latest trends on online marketing, changes on search engine algorithms, robot tracking, social media promotions and more to bring about the result in his projects. Himself a photographer, Raj travels through India for landscape and wildlife photography. You can trust him for model photography, portrait, and other business related photography for brand promotion.